Home workouts definitely have their perks. It's both cheap and time effective since you don't need to go anywhere. Exercising at home is also very flexible, as it can be adapted to your specific needs. Most often you do not need any equipment either, but if you have some at home you can use them off course! In this post, we will go through a few simple, effective, and fast "home workouts" that you can do wherever you are!
Home workout
HIIT – High Intense Interval Training
This one is perfect for anyone who hasn't given up on that summer 2020 body yet, or just want to see some fast results. The workouts are fast and effective regarding burning fat. Another amazing thing about HIIT is that the body keeps on burning fat up to 48 hours after finishing the workout.
Yoga -

For anyone who rather does something more relaxing, yoga is the way to go. It is also perfect to work on balance, strength, and endurance.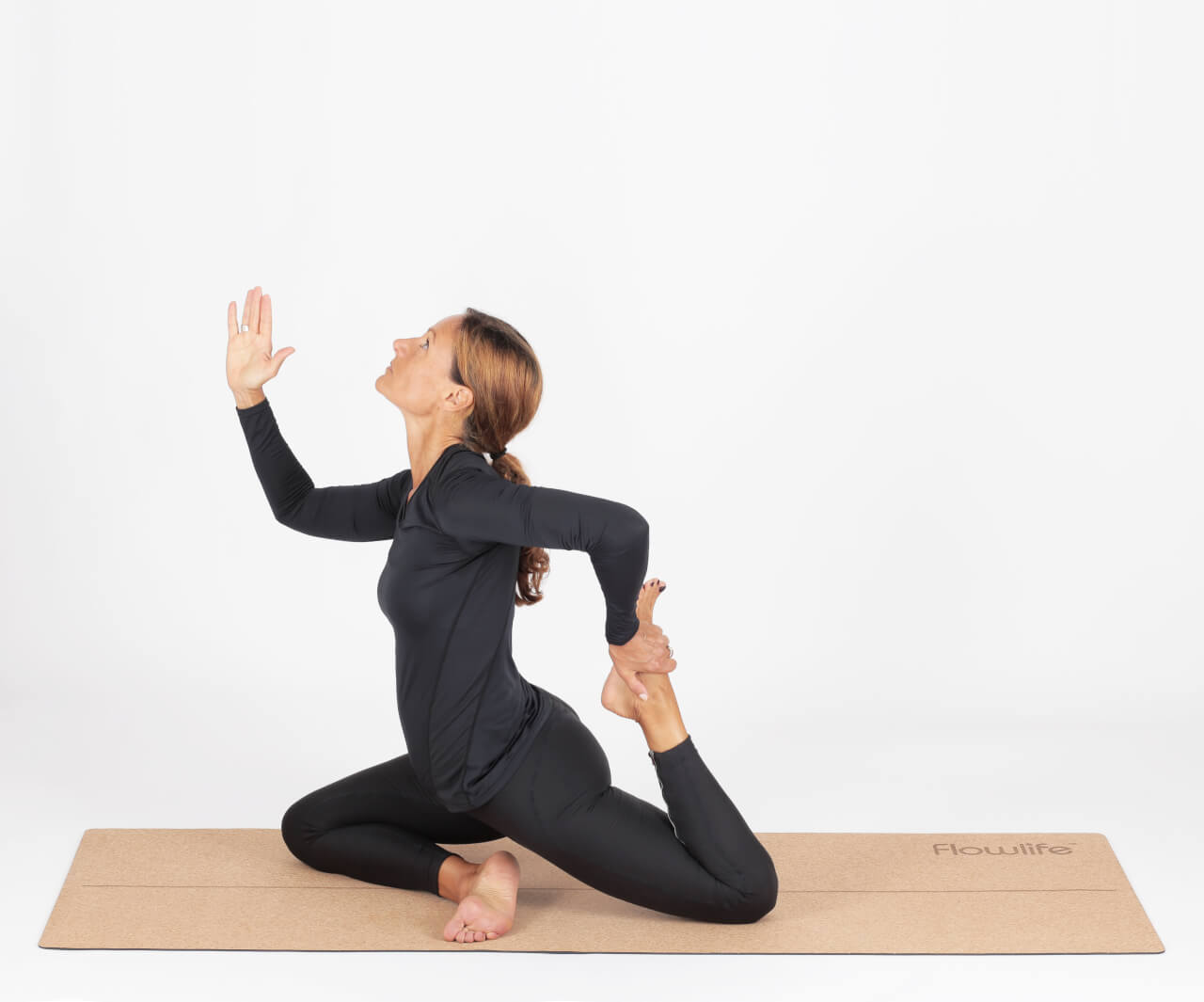 Running -

Now, this is something for all the nature lovers out there or really anyone who likes to be out in the fresh air.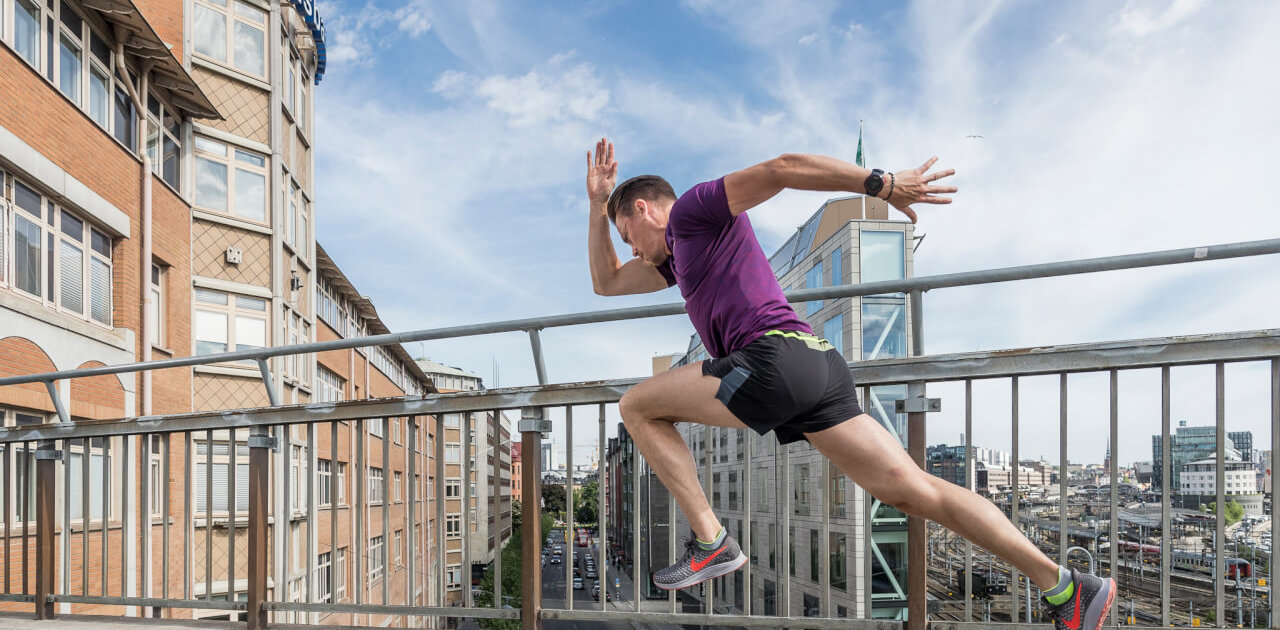 Recovery -

Last but not least – recovery! After finishing your home workout it's extremely important to stretch and massage your muscles. In this way, you do not only decrease the risk of getting stiff and sore muscles, but also helping your body to recover faster.
Read more news from Flowlife here!